Migrating to Ghost(Pro)...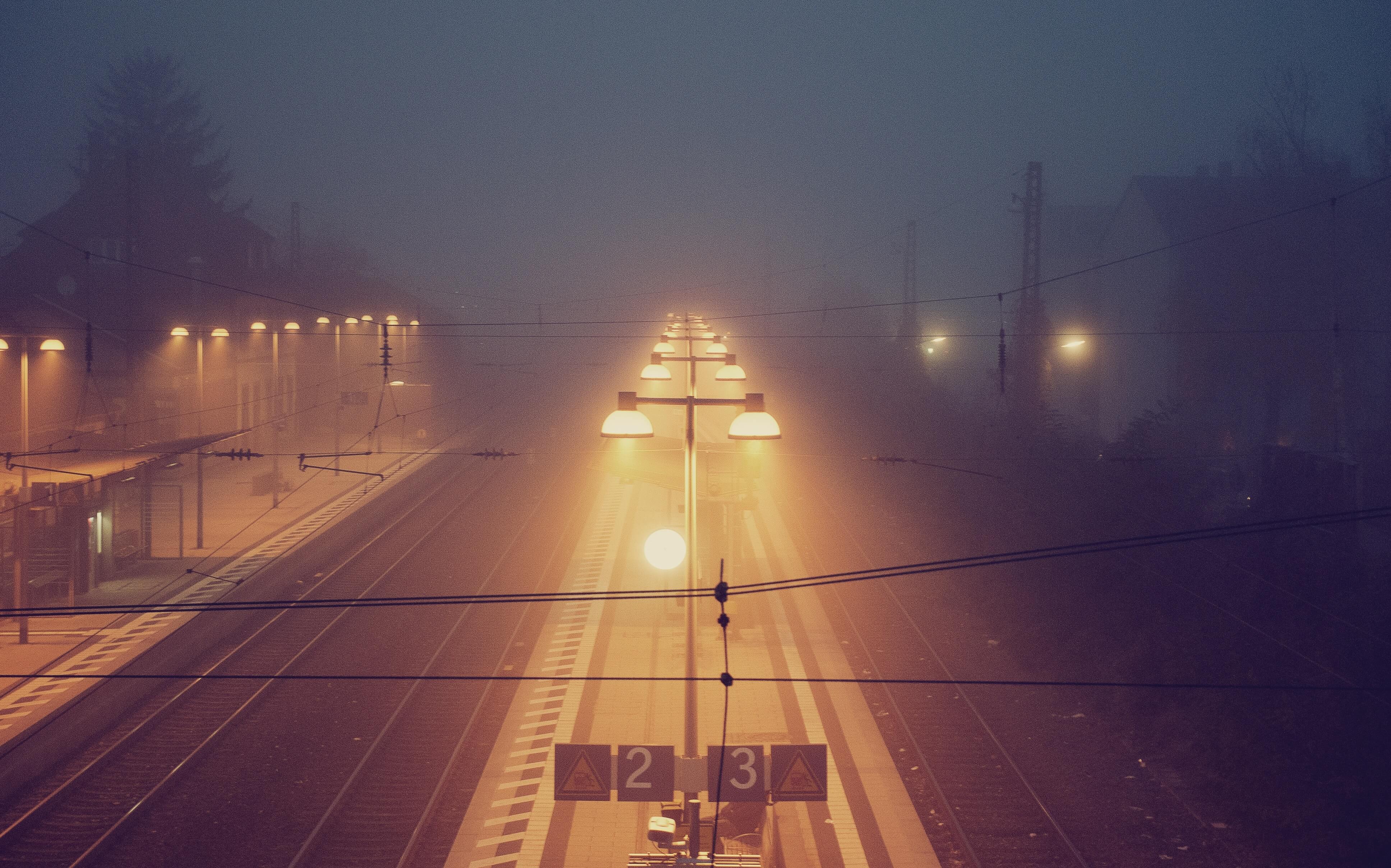 So I finally decided to move my entire blog to be hosted on Ghost(Pro). This will be an ideal move as it will free me from having to manage backups and uptime for my blog which is currently hosted in Azure. I definitely think that hosting Ghost on Azure served me well in understanding a bit more about the Ghost platform, Node.js and Azure, however, I am going to be dedicating my time to working on different things so this move makes sense now.
In any case, you may experience some hiccups during this weekend as I migrate everything. Although, by looking at this detailed guide from the guys that run Ghost(Pro), it seems like things should go pretty smoothly and maybe no one will even notice the migration. :)
I will update this post once everything has been successfully migrated.
Update: The migration to Ghost(Pro) went pretty smoothly. Following the guide above helped quite a bit. And my ghost(blog) was all migrated before the clock struck midnight on Halloween! :) Not much more to add to this really, as the Ghost(Pro) team has made it very simple to migrate from one hosting provider to the ghost.org hosting platform. So far so good.
That is all for now. Until next time, Happy Ghosting!